5 Easy Football Party Food Ideas
There are so many fun and easy football party food ideas on Pinterest that I think I'd need decades just to make them all.  Even choosing which ones to make is tough since I love to eat and they all look good!  If it had to narrow it down, here are my top 5 easy football party food ideas.
1. Crock Pot Hot Dogs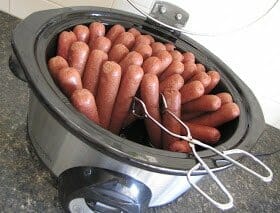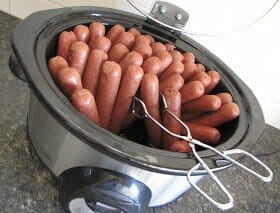 As Judy says in her blog My Front Porch, "Pack about 4-5 dozen wieners upright into a crock pot.  Do not add water.  Cover and cook for about 4 hours on low."  They taste "like those that would come off a roller at a hot dog stand."  Genius!
2. Chicken and Waffles Party Bites
I found this one on Mary's Home is Where the Boat Is blog.  Her recipe instructions are as follows: "Buy some Eggo Minis and drive thru Chick-fil-A and order some nuggets".  Hilarious!  You can't get any easier that this.
3.  Game Day Chili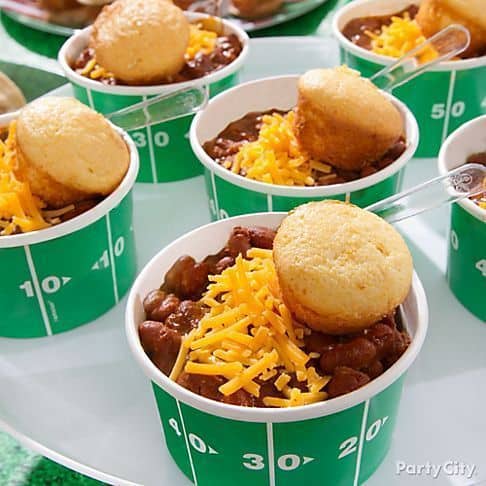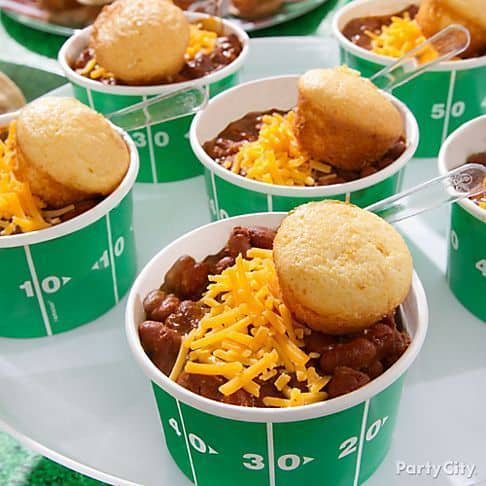 This one came from Party City.  They say that the "game-winning strategy" is chili & corn bread! Whip up your favorite chili & serve in field-zone printed bowls! Top with cheese & mini corn bread!"  How fun, easy and budget friendly.
4.  Tater Tot Kabobs
These look super easy and kid-friendly!  Courtesy of BuyFootballSnackHelmet.com
5.  Football Cheese & Crackers
On this one, I admit that the cost of cheese can really add up depending on the size of your platter and your cheese choice.  But how cute and easy is this?  And so much more personal that the pre-made trays at the grocery store where you don't get to pick your cheese or crackers flavors.  Courtesy of Life With 4 Boys.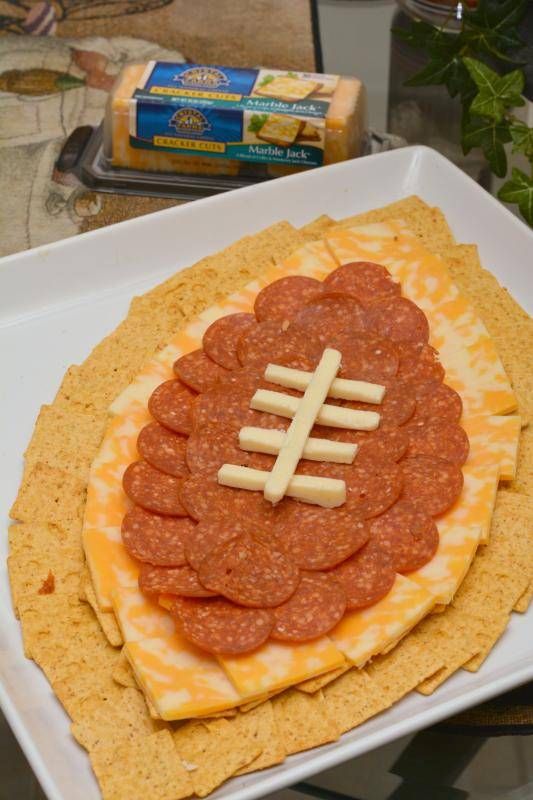 I hope you've enjoyed these 5 Easy Football Party Food Ideas!
For more ideas and inspiration, check out my Pinterest Page.